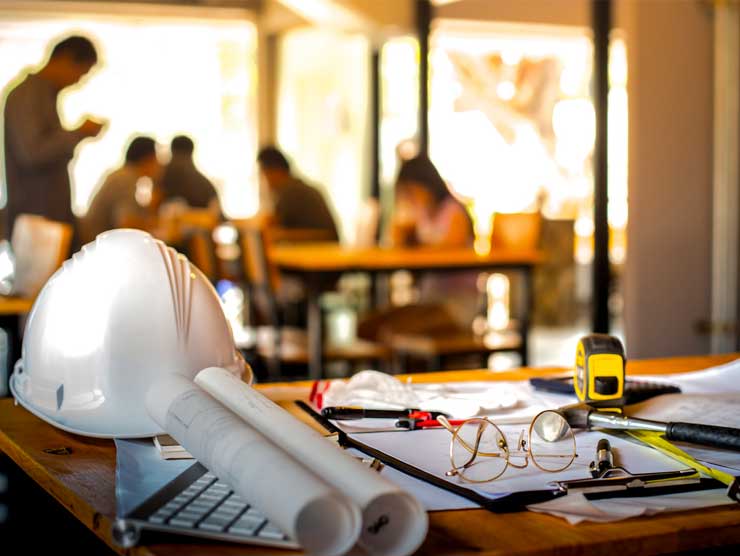 OUR MISSION
PRODUCING A QUALITY AND PROFESSIONAL PRODUCT.
COMMERCIAL- RESIDENTIAL-RURAL
BOUNDARY SURVEYS
ALTA SURVEYS
TOPOGRAPHIC SURVEYS
AS- BUILT SURVEYS
LOT SURVEYS
SURVEYORS REAL PROPERTY REPORTS
ELEVATION CERTIFICATES

SUBDIVISION AND RESUBDIVISION PLATS
BOUNDARY ADJUSTMENT PLATS
CONSTRUCTION STAKEOUT
PLOT PLAN AND HOUSE STAKEOUT
STATE PLANE COORDINATES- GPS.


DENNIS C. FRAZIER, P.L.S., FOUNDER AND DIRECTOR OF SURVEY OPERATIONS, HAS 35 YEARS OF EXPERIENCE IN THE LAND SURVEYING PROFESSION, WORKING FOR SOME OF THE LARGEST ENGINEERING AND SURVEYING COMPANIES IN MISSOURI. WORKING ON PROJECTS FROM THE MELVIN PRICE LOCK AND DAM, ALTON, ILL., TO YOUR LOCAL SUBDIVISION LOT SURVEY. MEMBER OF THE NATIONAL SOCIETY OF PROFESSIONAL LAND SURVEYORS AND THE MISSOURI SOCIETY OF PROFESSIONAL LAND SURVEYORS.
WE ARE A LAND SURVEYING COMPANY LOCATED IN WENTZVILLE MO., AND WE WOULD LIKE THE OPPORTUNITY TO TAKE CARE OF YOUR LAND SURVEYING NEEDS. NO MATTER HOW LARGE OR SMALL THE PROJECT NEEDS ARE, OUR GOAL IS QUALITY AND YOUR SATISFACTION.

USING ONLY TRIMBLE ROBOTIC AND GPS EQUIPMENT AND AUTODESK, AUTOCAD 2018.
FULLY INSURED
SERVING MOST OF MISSOURI
SERVING MOST OF MISSOURI
CONTACTS: DENNIS C. FRAZIER, PLS E-MAIL: DFRAZIER@FRAZIERLANDSURVEYING.COM
SERVICES E-MAIL: SERVICES@FRAZIERLANDSURVEYING.COM
INFORMATION E-MAIL: INFO@FRAZIERLANDSURVEYING.COM


OFFICE:
116 E. Pearce Blvd.

,
MAIL: P.O. Box 65
Wentzville, MO. 63385
PHONE: 636-332-0610
FAX: 636-332-0710